Not Sure What You Have?
Get Your Free Appraisal and Risk-Free Offer
Request your Appraisal Kit


We'll send you everything you need to safely and securely send us your items. Including your insured a FedEx shipping label and packaging materials.

Pack, Ship and Track Items


Package and ship your items. Your items are automatically insured for $5,000. Call us to request addition insurance at no cost.

Get Paid


We will examine your items and send you a risk free offer within 24hr. Accept your offer and get paid! Not happy, we'll return your items free of charge.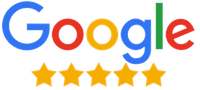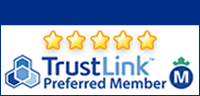 Fill out the form for your
FREE Appraisal Kit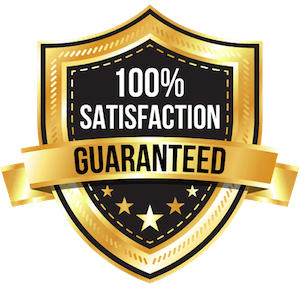 Satisfaction guaranteed or we'll send your items back free of charge!