Sell Your Diamonds
The Top Online Diamond Buyer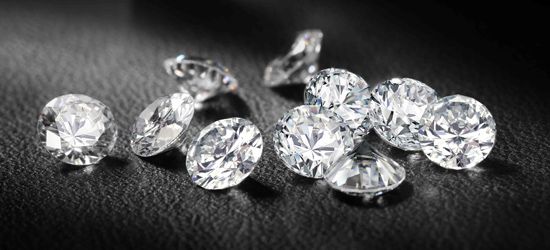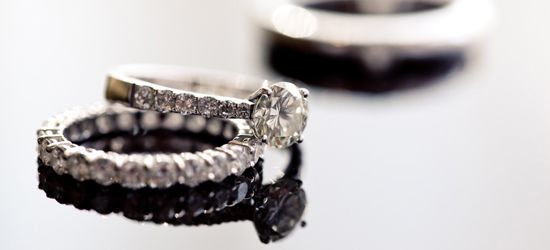 At Sell Your Gold we buy diamonds of all shapes and sizes. Whether you are looking to sell your diamond jewelry or loose diamonds our experienced GIA-educated appraisers have trained and studied diamonds from all over the world and will work to provide you with the best price for your diamonds. As a top diamond buyer, we will make sure you have white glove service from door to door. Learn more about how our process works.
---
We Buy All Diamond Jewelry
At Sell Your Gold we buy all diamond jewelry and guarantee the best price when you sell diamonds. We are industry insiders and have a network of buyers at our door ready to buy your diamonds. When selling your diamond jewelry, we buy items in any condition, size, color and cut.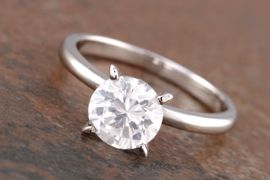 Diamond Rings
Engagement Rings
Wedding Rings
Cocktail Rings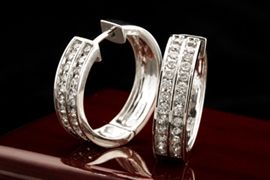 Diamond Earrings
Drop Earrings
Post Earrings
Hoop Earrings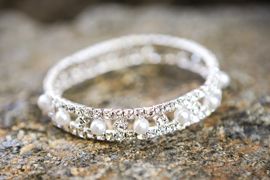 Diamond Bracelets
Tennis Bracelet
Cuff
Bangles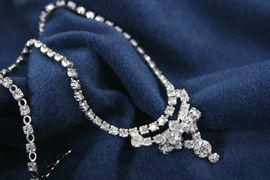 Diamond Necklaces
Tennis Necklace
Pendants
Collars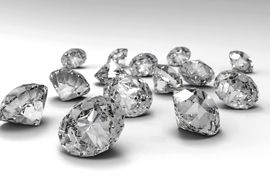 Loose Diamonds
Certified/ Non-Certified
All cuts and carats
All clarity's and colors
Fancies
Fill out the form for your
FREE Appraisal Kit
How We Test and Examine the Diamonds You Are Selling
When we receive your diamond jewelry, each piece you send is carefully tested using state of the art technology as well as examined by our GIA Graduate Gemologists. We will confirm your diamonds are real using diamond testers that measure heat and fluorescence.
Heat Absorption
When testing your diamond jewelry, we will measure the rate in which heat will move through the stone to determine its authenticity. Heat will pass through a diamond differently than it would cubic zirconia or glass.
Electrical Conductivity
Moissanite, however, does conduct heat like diamonds. For this reason, we use a device that uses electrical conductivity to test stone which provides greater accuracy, in additional to recognizing metal for if we are unknowingly touching the setting.
Visual Inspection
Our trusted GIA Graduate Gemologist inspects your diamond jewelry using a triplet-type, 10 X loupe, which doesn't distort the colors and image throughout the vision field. This is to get a clear view of the cut, clarity, color of your diamond jewelry. These characteristics help us determine the worth of the diamond in addition to the carat size.
Market Demand
Lastly, once we have appraised your diamonds, we will reach out to our network of industry buyers to get the price for how much your diamond is worth in the market. Using this information we have gathered we will present an offer for your diamond jewelry.
The 4C's of Diamond Appraising
At Sell Your Gold we examine and test your diamonds to confirm its authenticity. When examining your diamonds, we are looking at the 4C's: Your diamonds color, clarity, cut and carat size. This information will factor into your offer amount. Learn more about the 4C's today!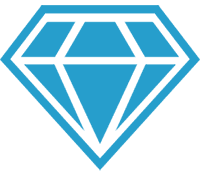 Color
Within the diamond world, the less color the better! Colorless diamonds (D, E, and F) as well as near colorless (G, H, I, and J) will be worth more than diamonds with a lower color grade and show more of a yellow tint.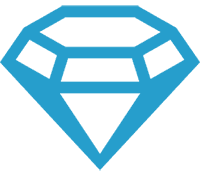 Cut
The cut of the diamond will affect how the diamond takes and release light i.e. it's sparkle! Diamonds with an excellent or very good cut will be worth more than diamonds with a fair to poor grading.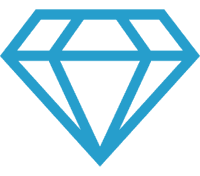 Clarity
Does your diamond have inclusion or blemishes on the stone? The placement, number of inclusions, and size of the inclusion can greatly affect the stones worth.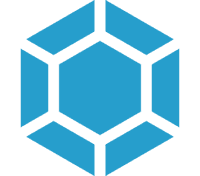 Carat
The apparent size of the diamond according to its weight. Keep in mind, the larger the diamond doesn't always mean the cost will increase. If it has high ratings in the other categories a smaller diamond can sometimes be worth more than a larger diamond with lower gradings in the other categories.
Based on your diamonds characteristics, we will calculate our offer and pay a percentage of its wholesale market price. Please note, while we do accept all diamonds, we are most interested in diamonds over .5 carats. If you have diamond jewelry you are looking to sell, get started selling diamonds online by requesting a kit today!