What Are My Payment Options?
We offer payment options that work best for you and your schedule. Our standard payment is by company check sent via the US Postal Service; however, we offer express options to help you get paid faster!
Company Check - Our default method. Mailed via USPS to the address on file with 5-7 business days.
PayPal - FREE! Our fastest option with payment within 24 hours.
Direct Deposit - FREE! Deposited via ACH directly into your bank account within 1-3 business days.
PayPal: Our fastest option - payment within 24 hours. PayPal allows us to send you payment electronically versus checks and money orders. It's safe, secure, and convenient. Large nationwide corporate companies have also integrated with PayPal to provide a convenient customer experience including Macy's, Apple, Under Armor, Walmart, and eBay. To use the PayPal option, please make sure to provide your email address associated with your PayPal account when sending in your items. You can fill this out on your Customer Return Card. You may also log into your account at SellYourGold.com to provide you email address associated with your PayPal account.
Customer Return Card:

Sell Your Gold Account: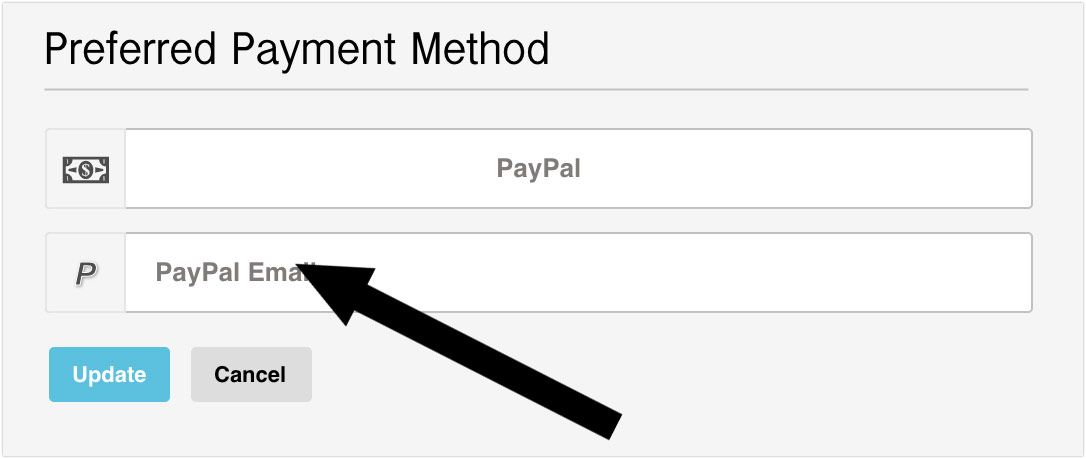 ACH/Direct Deposit - This is our second fastest option. This payment method allows us to transfer funds from our bank directly into your account. To use this method you will need to supply your checking account and bank routing number. You can do this by providing a voided check along with your Customer Return Card within the package of items you are sending us. You can also log into your SellYourGold.com account and enter your bank routing number within your Personal Information section. Using this option, you should expect to receive payment within 1-3 business days.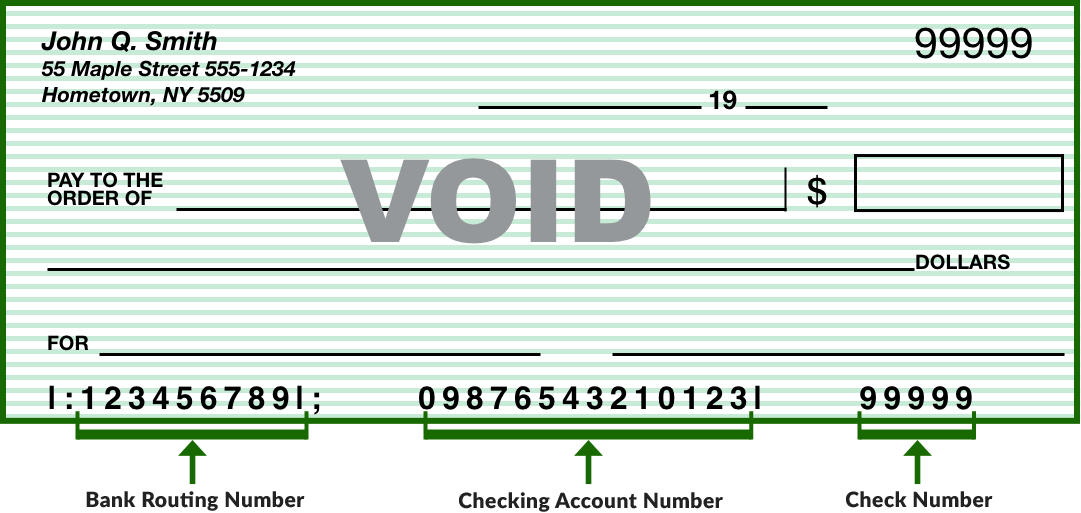 Sell Your Gold Account: