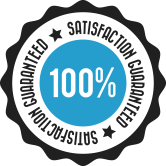 100% Satisfaction or We'll Ship Your Items Back - Completely risk-free with no obligations.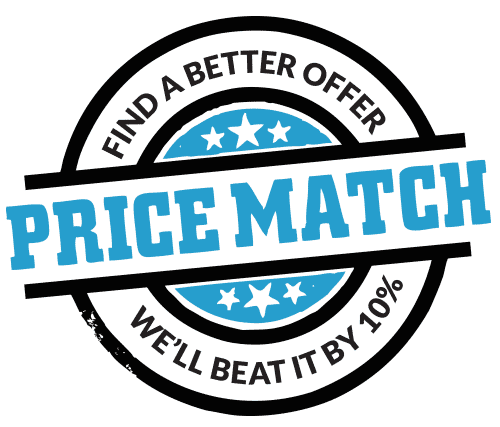 Price Match Gaurantee + 10% - If you find a higher offer from an online competitor, we'll beat it by 10%!
Sell your gold from home with peace of mind.
A quick and simple risk-free process.
---
Don't take our word for it.
We'll let our customers tell you themselves.
Customer Review


I had some jewelry that I did not expect to get much for, and was pleasantly surprised by the offer I received! The process was easy and safe, and I would definitely recommend SellYourGold.com to anyone. I'm very pleased with the customer service.
- Siobahn G.
Customer Review


From my initial visit to the website, the handling all aspects of shipping and finally to accepting an offer, every step was professional and you achieved a much appreciated human touch through your wonderful customer service. Well Done!
- Bob H.
Customer Review


I'm very happy with my experience. They were quick to send secure envelope for shipping (no charge to me), quick to quote (received more than I expected) and paid me immediately. I would definitely recommend and do business with again.
- Stephanie S.
Customer Review


I sold my old wedding ring, the customer service person was excellent. Shipping my ring to them was safe and hassle free. Their response was quick and I enjoyed chatting with the customer service person. Highly recommend. Thanks.
- Evan B.
Customer Review


All I can say is FANTASTIC! Believe me, I wasn't dealing in much gold at all, however, they treated me like I was selling the Taj Mahal! Professional, courteous and honest are just 3 of the many compliments I have for this company. Thanks again!
- Angela V.
Customer Review


I just Love Love you all. It was so easy and fast and the money i received for my jewerly was way beyond my expectations. Keep up the good work!!! Will sell to you in the future and will recommend you to all my friends. Thank you all so much!!
- Patricia F.
Customer Review


Sell your gold provides excellent customer service, is very accommodating, convenient and fair. Having been a customer for 2 years, they always exceed my expectations. Thank you!!
- Allie
Customer Review


This was a great company to sell my gold. The communication was great and the questions I asked were always answered. I received a very prompt offer after my gold was received. It was a very fair offer and the check was delivered within one week.
- Clifton H. D.
Customer Review


You just can't find a more responsive and efficient business as SellYourGold. I wanted to test the service out and found the right one. I will definitely be doing more business with them. Thank You!
- Delores T.
We buy more than gold.
Send us just about anything. It might be worth more than you think.